Greg Crozier & Karine Joly, the World Parachuting Champions are entering 4D
Greg Crozier and Karine Joly, these 3D flight addicts and experts were approached by iFLY to realize a new project: ULTIMATE 4D. The objective is to offer a free fall flight a total immersion, indoors!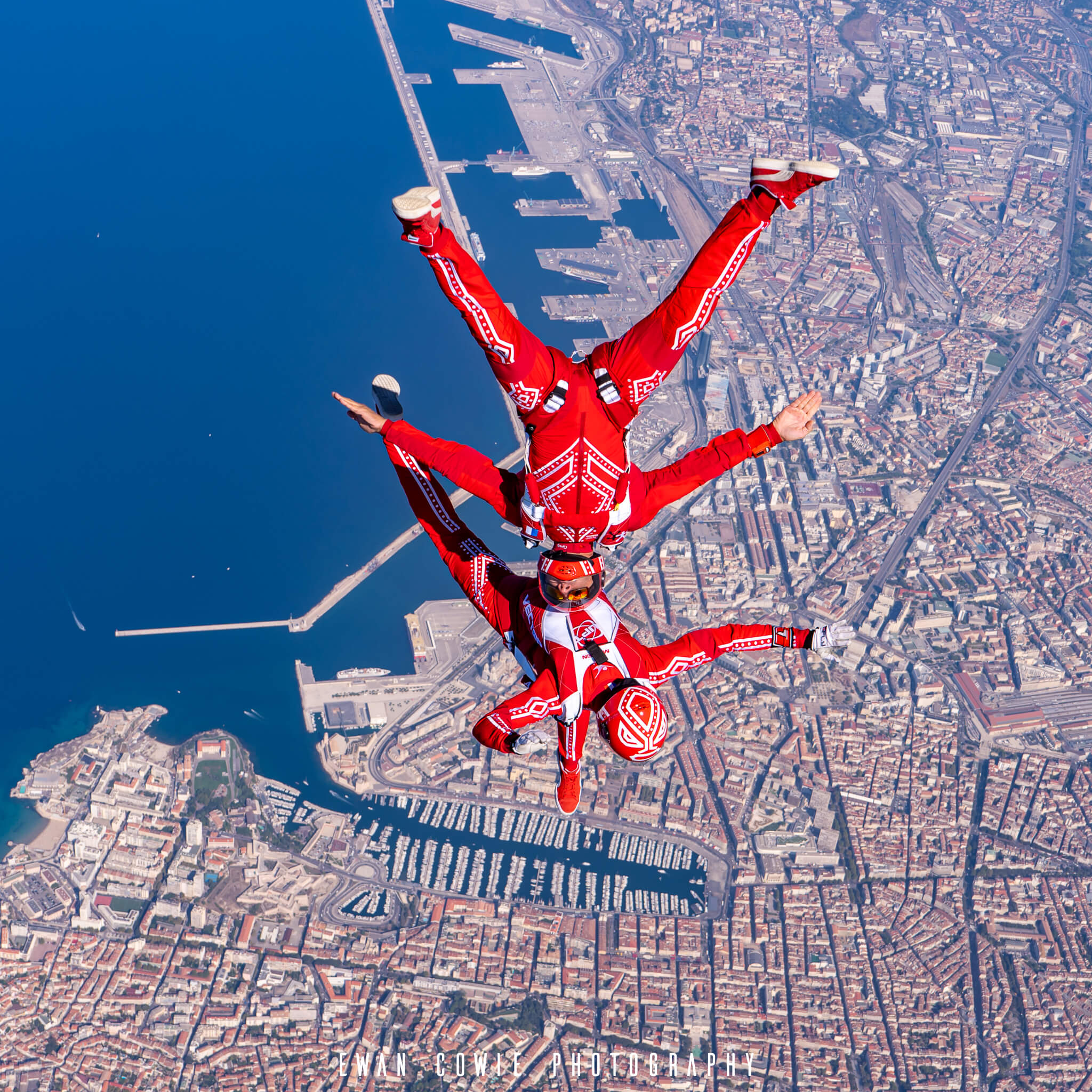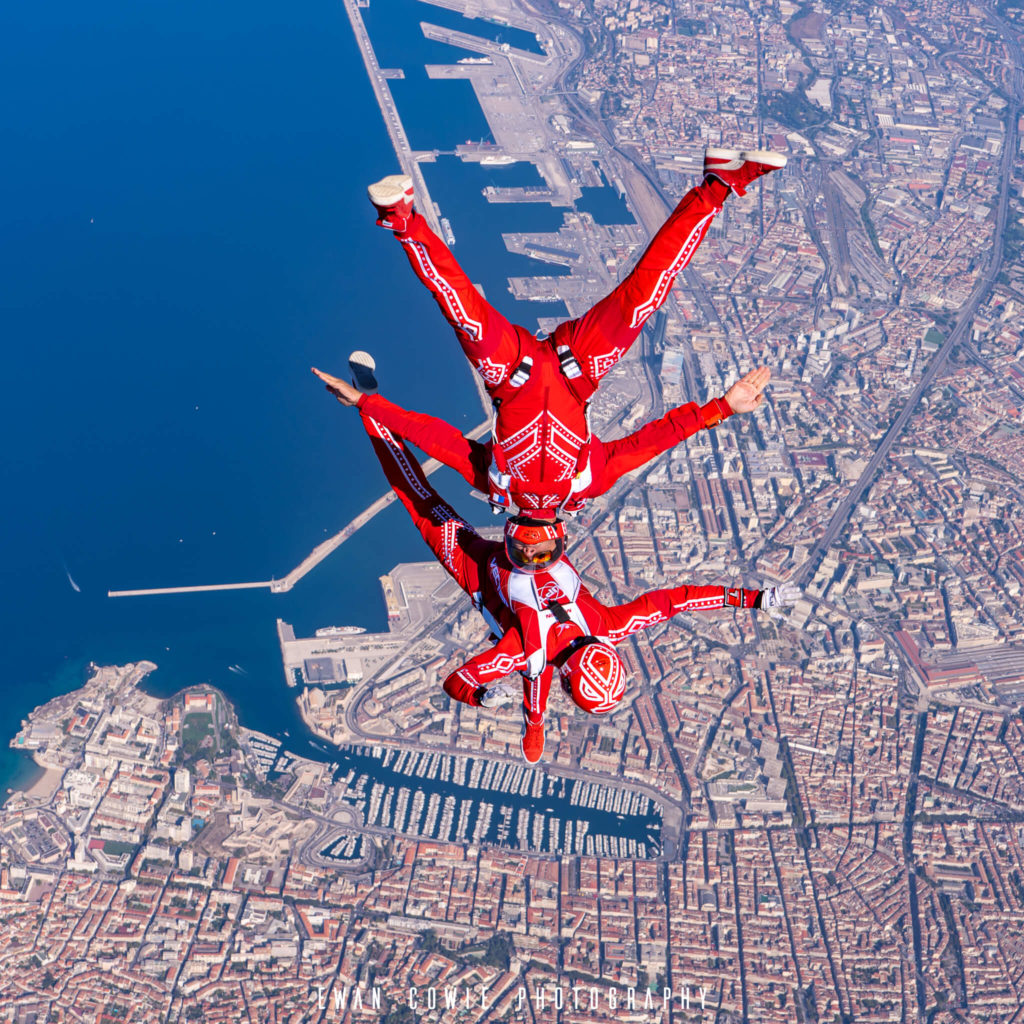 Wind tunnels are more and more numerous in France and allow everyone to live the experience of free fall without having to jump out of a plane. This is a very attractive concept because everyone dreams of flying, but not everyone has the time or the desire to train in skydiving to live this incredible experience, so the idea naturally came to the managers of the iFLY LYON and iFLY AIX-MARSEILLE sites to offer this new concept to those who wish to do so. That is to say, to live the real sensations of free fall with real images shot in 360 degrees in free fall: this is THE 4D FLY.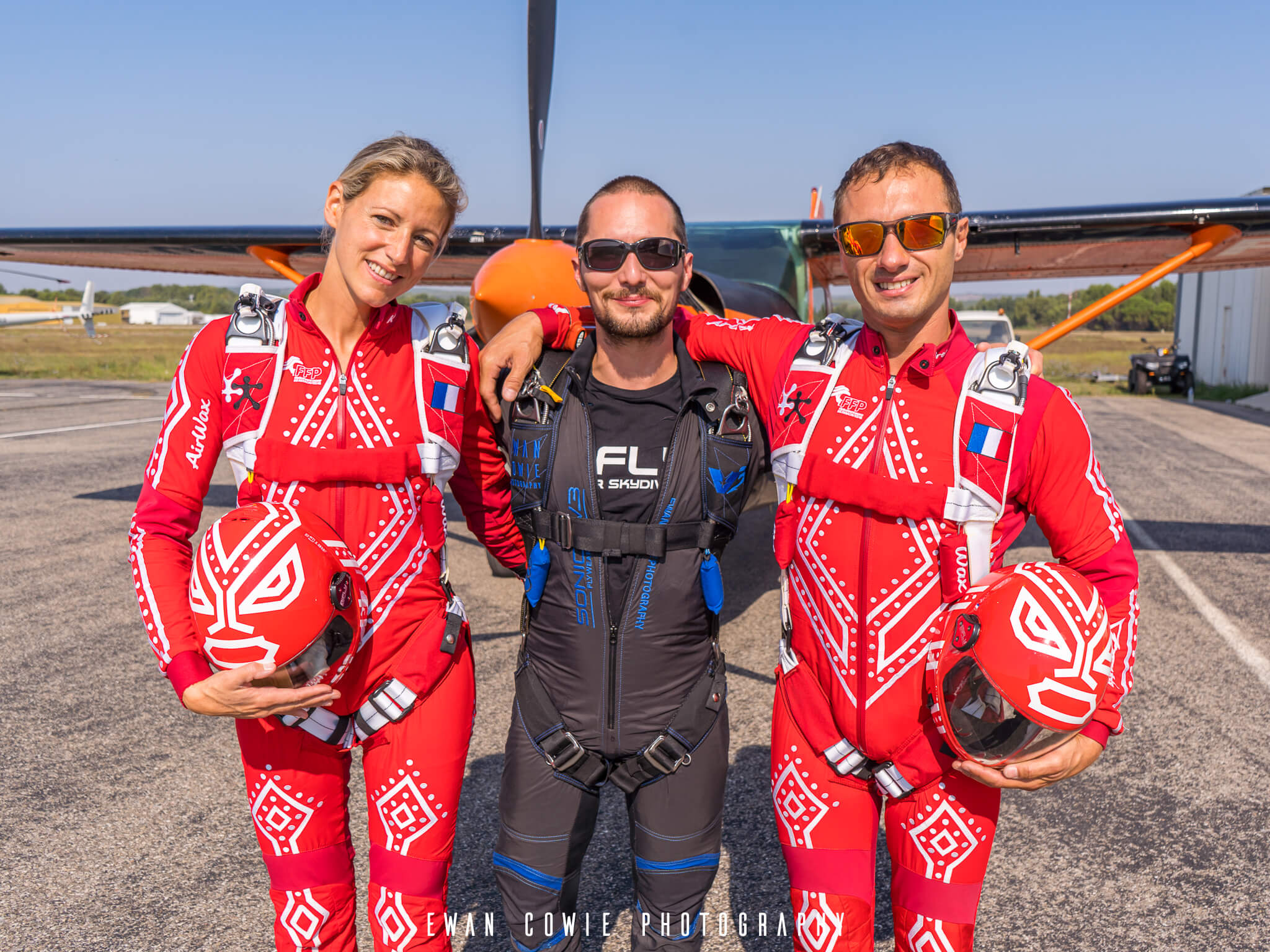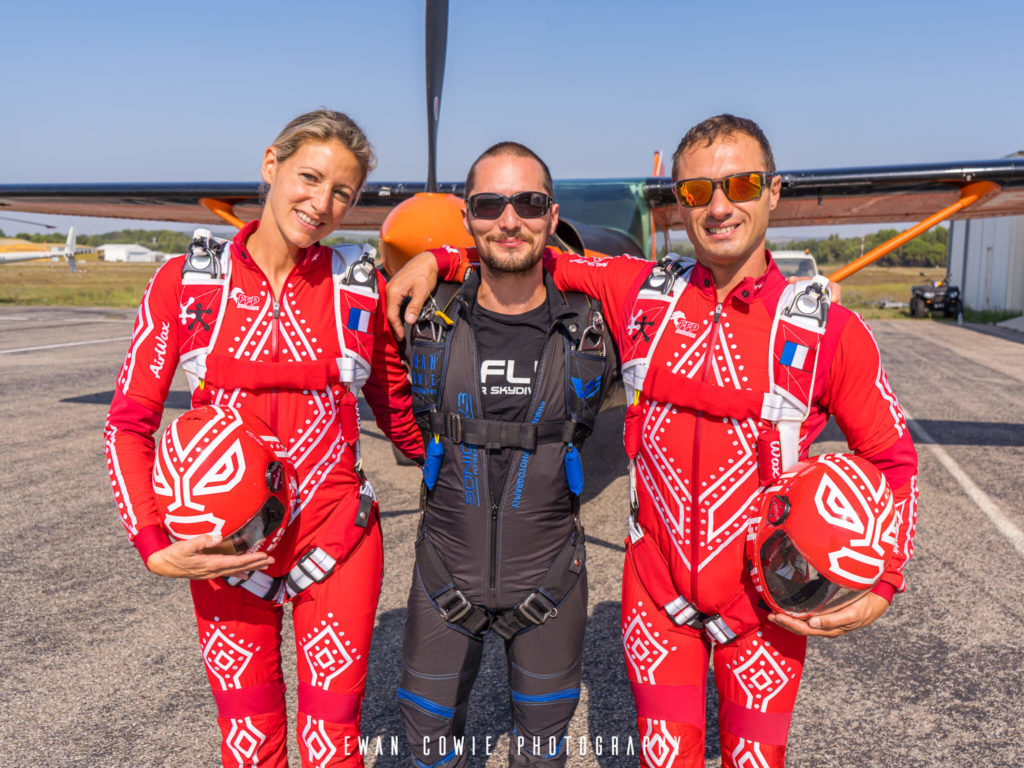 You got it! You will really be in indoor freefall and you will have the virtual reality helmet that will project a real jump over the city of Lyon or Marseille with the two World Freefall Champions at your side.
So, are you tempted?
The 2 World Champions are invited to go and jump over the pyramids in November.
If this operation takes place, they might well take the 360° video system with them and make a new ULTIMATE 4D jump, to propose to the public a jump of the kind... ULTIMATE VIP on the greatest wonder of the Ancient World 🙂